Full-Stack Software Engineer (Toronto)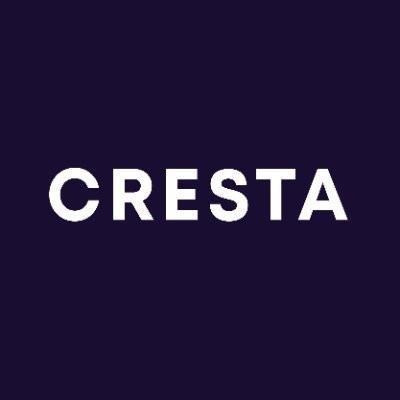 Cresta
Software Engineering
Toronto, ON, Canada · Remote
Posted on Thursday, March 23, 2023
Are you interested in defining how Generative AI will shape the future of work?
We are a Silicon Valley Series C startup, spun out of the Stanford AI lab and are co-founded by Sebastian Thrun, co-founder and CEO of Google-X, Waymo, Udacity, Kitty Hawk, and more. Cresta launched in 2020. Since then, we've grown revenue and our team by 300% and became officially a Unicorn. We've assembled a world-class team of AI and ML experts, go-to-market leaders, top-tier investors, and advisors including Andreessen Horowitz, Greylock Partners, Sequoia Capital, Tiger Global, and former AT&T CEO John Donovan. Our valued customers include brands like Intuit, Porsche, Holiday Inn, and Dropbox and we have been recognized as a startup to watch by Business Insider, Forbes, and Gartner to name a few.
We are growing our engineering team in Toronto. Join us to develop great products in an exceptional strong team.
Cresta is on a mission to make every knowledge worker 100x as effective, 10x faster, and 10x better. We apply AI to improve Call Center operations using our patented real-time coaching platform. We provide dynamic, live guidance to every agent based on the best practices of the top performers.
As a backend-focused full-stack software engineer, you will join the team that owns Cresta Studio, our one-stop-shop for call analysis, building, evaluating, and deploying conversational AI models. Our team leverages the latest in cutting edge LLM and GPT technologies to enable a truly market differentiated product suite.
You will join a collaborative but highly autonomous working environment in which each member has a defined role with clear expectations, as well as the freedom to pursue individual projects.